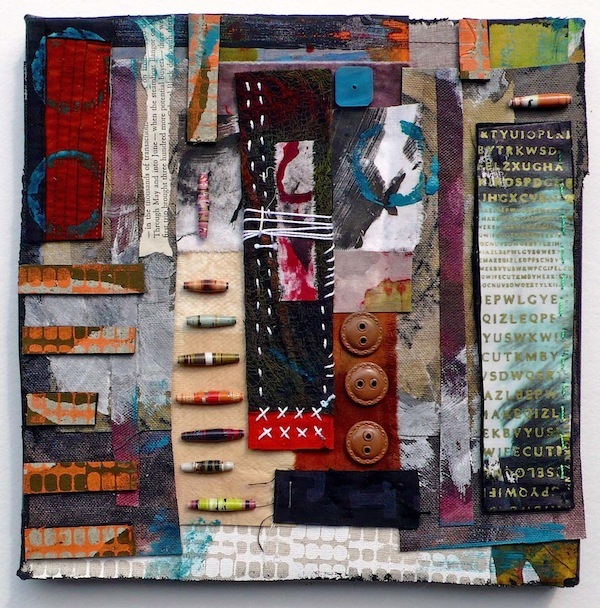 Remnants Collage 7
Lynn Krawczyk
--- o --- o --- o --- o --- o --- o --- o --- o --- o --- o --- o --- o --- o --- o --- o --- o --- o ---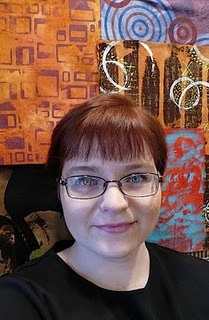 Artist: Lynn Krawczyk
City: Plymouth, MI      
Artist Statement: I am a surface design artist, obsessed with altering fabric in any way possible. My concentrations include Thermofax screen printing, mono printing, stamping, soy wax batik and anything and everything paint related.
I belive that art is a journey and anything is possible - the only thing you need to do is take your first step.
Gallery representation: Northville Art House 
Publications: I have been published several times in Quilting Arts, Cloth Paper Scissors and Sew Somerset magazines. I have a workshop DVD with Interweave, "Print Design Compose", which walks you through designing an abstract art quilt from start to finish. I write a column for Quilting Arts focusing on fiber art groups and the sense of community that comes with our art form.
Online presence: Website  /  Blog  /  Business  /  Facebook  /  Twitter  /  YouTube